OUR MISSION
St. Michael's Veteran's Center (SMVC) empowers veterans toward healthy reintegration with their families and communities through permanent housing and supportive services.
We provide a dignified place to live and an opportunity for veterans to become their best selves. SMVC's professional staff customizes wraparound solutions to support veterans' goals around employment, physical and mental health, trauma and addiction management with the means and support necessary to achieve long-term health, employment and financial stability.
Our campus is a home and a community where veterans can live their best lives and give back to their community.
Housing Permanency
SMVC adopted the Housing First and Permanent Supportive Housing models to have a sustained impact on ending veteran homelessness in Kansas City. These evidence-based models focus on permanent housing with wrap-around support are equally essential components to keep people housed and healthy. Key principles of these models include a low-barrier admission policy, no programmatic prerequisites, supportive services are voluntary but are actively used to engage veterans with a focus on housing permanency and wellness, and veteran residents have full rights, responsibilities and legal protections.
SMVC also focuses on a third element that makes us unique – we build a vibrant community that takes care of our neighbors.  The campus is infused with pride. The campus becomes a place for formerly homeless and disabled veterans to live, and a home and community where they can live their best lives and give back. It provides a unique opportunity to build positive relationships and mutual support among veterans.
Our History
SMVC has been an important piece of Kansas City's solution to end veteran homelessness by offering permanent supportive housing to over 200 veterans experiencing homelessness or living with a disability.
SMVC's Housing Phase I with 58 apartment homes opened in 2014
SMVC's Housing Phase II with 59 apartment homes and the SMVC Service Center opened in 2016
SMVC's Housing Phase III: planned pending the reinstatement of Missouri LIHTC
Patriot Park, a memorial to our community's veterans, is planned at the entrance to the campus pending private funding


---

The development of SMVC is a public-private partnership. This partnership between private firms and community partners capitalized on each member's experience and dedication to successfully complete SMVC. City, state, and federal agencies played an indispensable role in the vision, coordination, funding, and implementation of SMVC's long-range solutions to meet the needs of those who served in our country's military.  Each of these partners were committed to creating a sustainable solution that will endure for decades to come.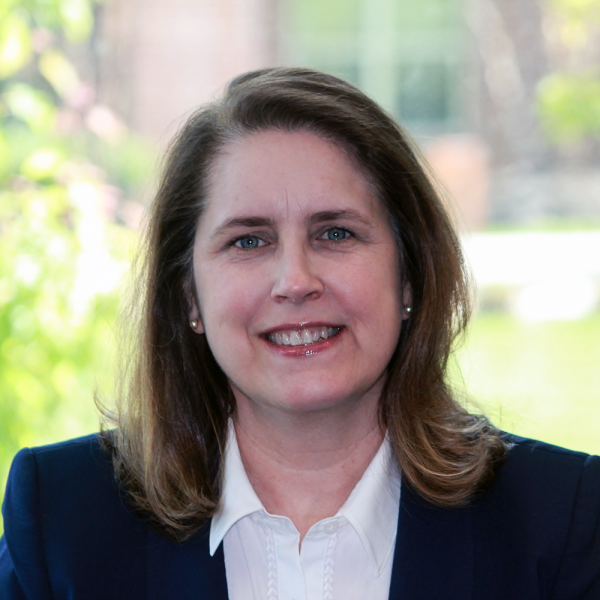 Susan Engel - Executive Director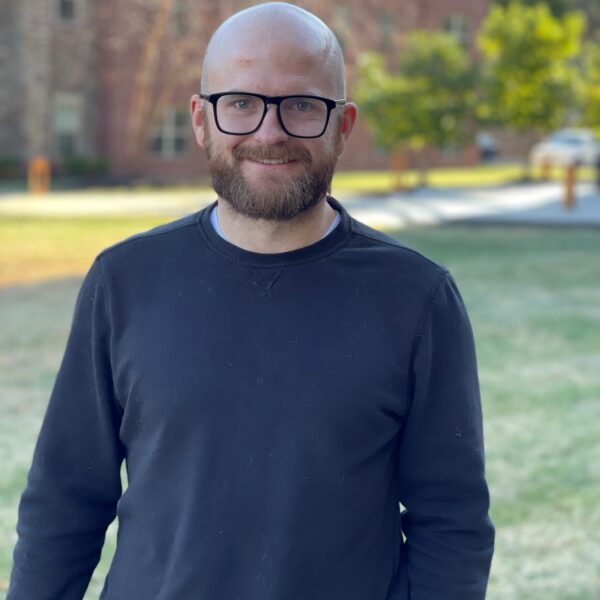 Eric - Social Work Practicum Intern 2022-2023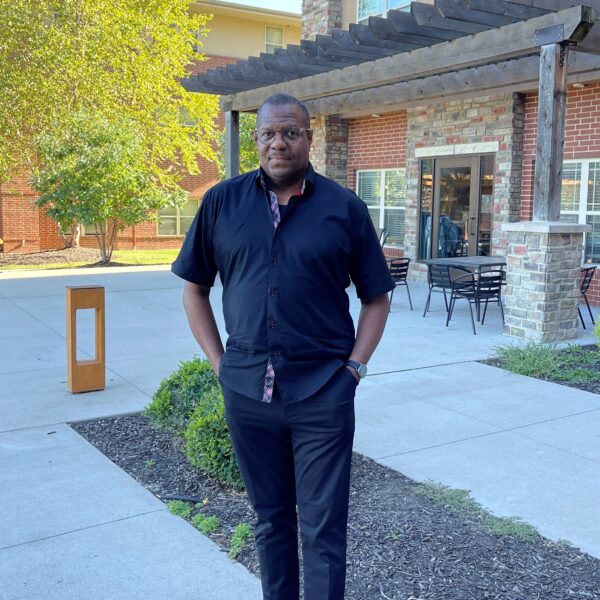 Donnie Wilson - Services Manager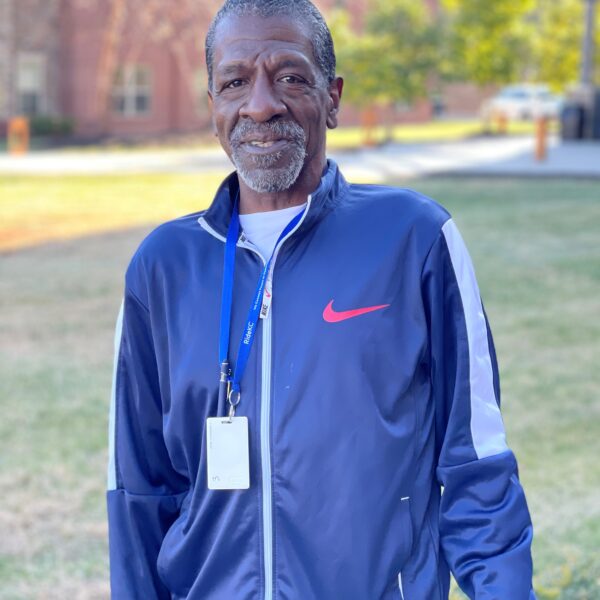 John Riley - Veteran Peer Support Specialist
Art Fillmore – Chairman
Bob Waechter – Treasurer
Jonathan Cohn
Stacey Johnson – Cosby
Joseph Kessinger
Phillip Mason
The SMVC Leadership Council cultivates community engagement and financial support through volunteer leaders who are dedicated to end homelessness among veterans and build a vibrant community that takes care of our neighbors.