We need you now more than ever. Please consider donating to SMVC so that we can continue to provide vital services to our resident veterans.
Learn More



WE FULFILL A PROMISE TO OUR NEIGHBORS
WHO HAVE SACRIFICED THE MOST
DONATE

Honoring Kansas Citians
Who Support Veterans in Our Community
Learn More


St. Michael's Veterans Center (SMVC) works to end homelessness among veterans in Kansas City. At SMVC we're building a vibrant community that takes care of our neighbors.
Services Overview
"SMVC is where I was able to get grounded and rebuild my life to be able to work again this year. SMVC allowed me to recoup that process in my mind that says get back up."
-Alex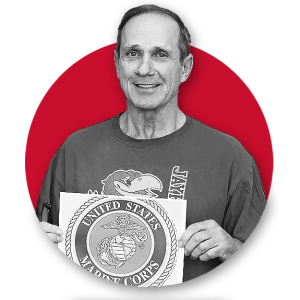 St. Michael's by The Numbers
% OF SMVC VETERANS MAINTAIN PERMANENT HOUSING
% OF SMVC VETERANS ENGAGED IN A GOAL-DIRECTED ACTIVITY